Hours of Operation
Monday – Friday
7:30am - 4:30pm
Saturday
8:00am - 12:00pm
Follow Us On
Geothermal
Now's the time to consider geothermal energy for heating and cooling.
It's quiet, sustainable, and supremely comfortable. State and federal tax incentives help offset costs, reduce payback time, and leverage your investment.
If you're looking for a long-term, sustainable energy solution, our staff can help you with every step.
Services:
Design and size a system
Calculate payback time and return on investment
Referrals for installation contractors
Technical support from start to finish
Systems:
Ground-source heat pumps
Water-to-water hydronic systems
Water-to-air forced-air systems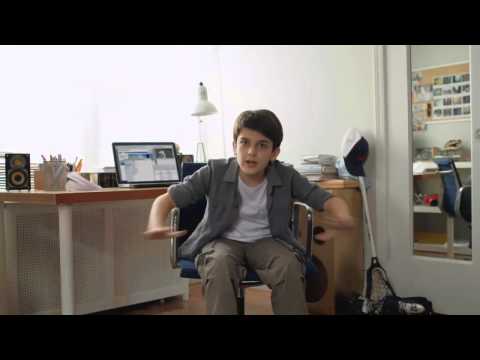 Bosch: Pretty Cool Geothermal commercial
Products:
We provide
technical support for professionals, 
just a phone call away.
505-471-1811